4285 South Highland Drive,
Salt Lake City, UT 84124


4285 South Highland Drive,
Salt Lake City, UT 84124
At Highland Care Center, we believe that a holistic approach to healing is the key to recovery. Reaching optimal health doesn't come from one single course of action – so here at Highland you'll receive holistic support every step of the way as you work toward recovering in body, mind, & spirit.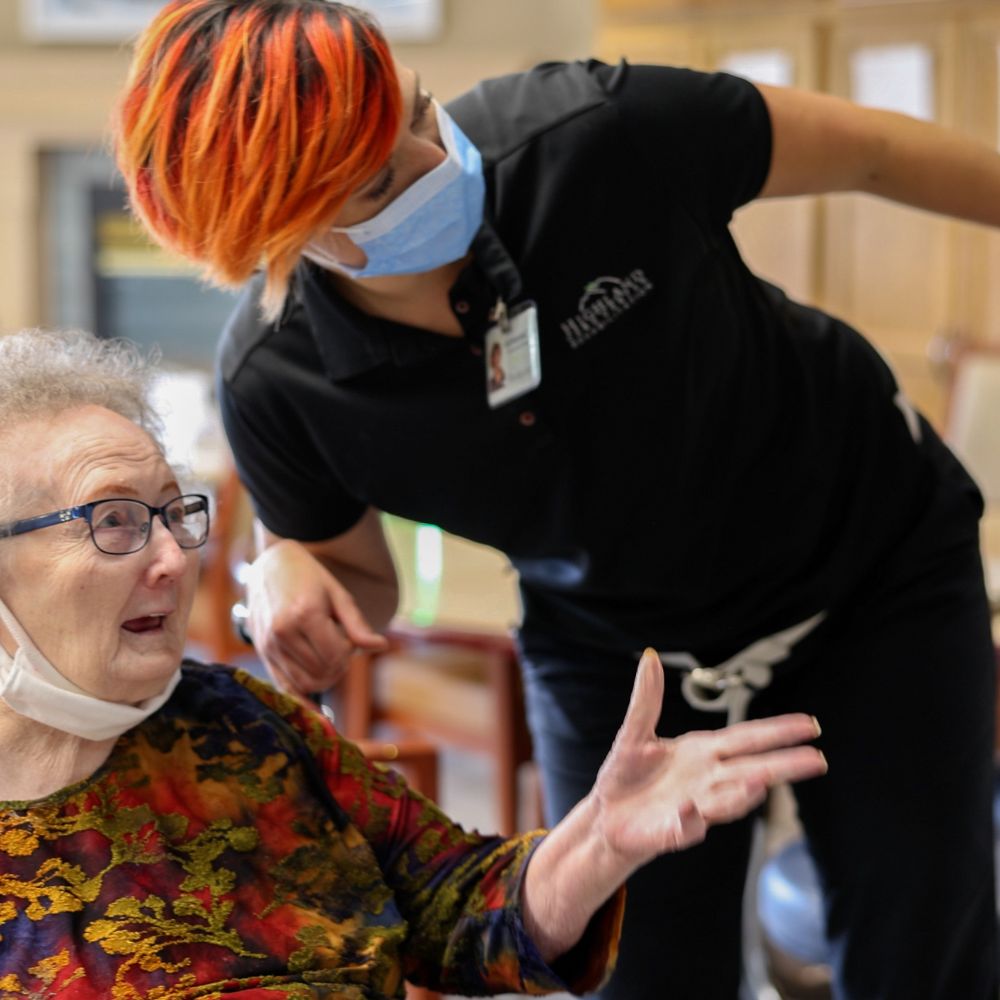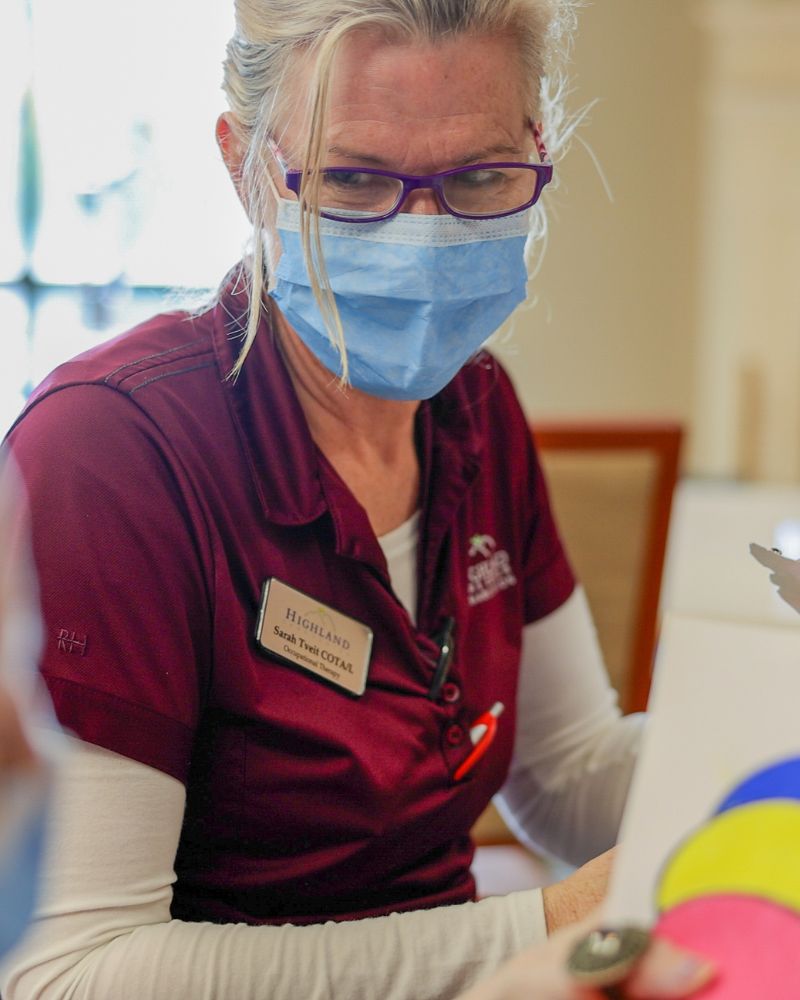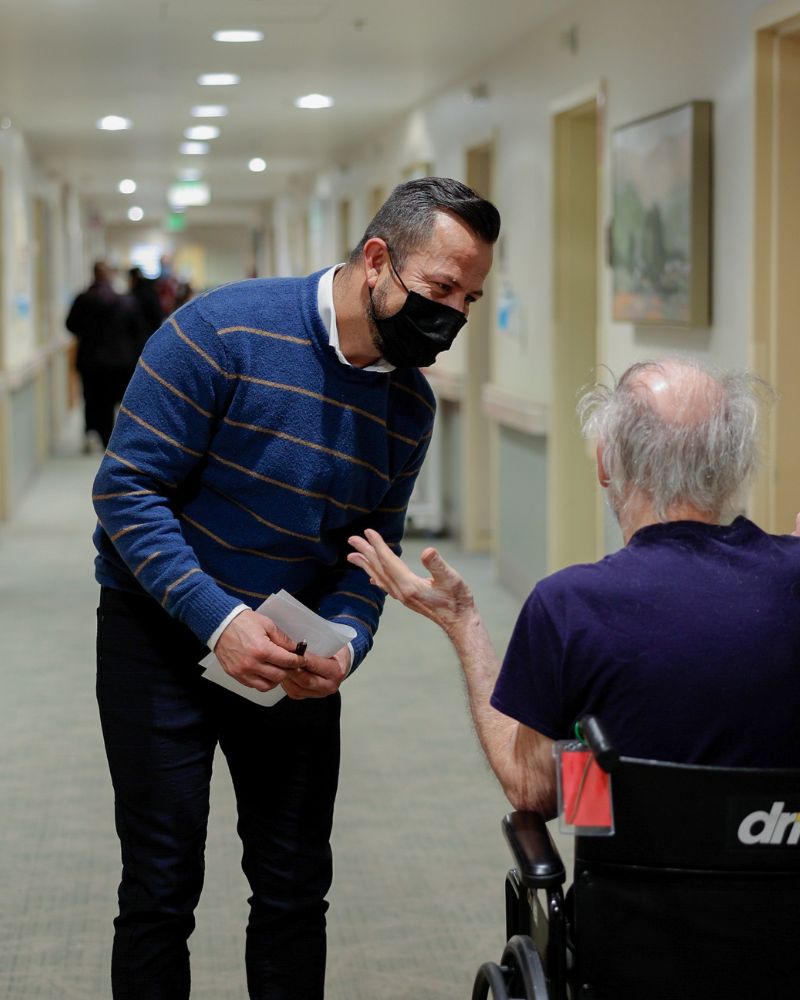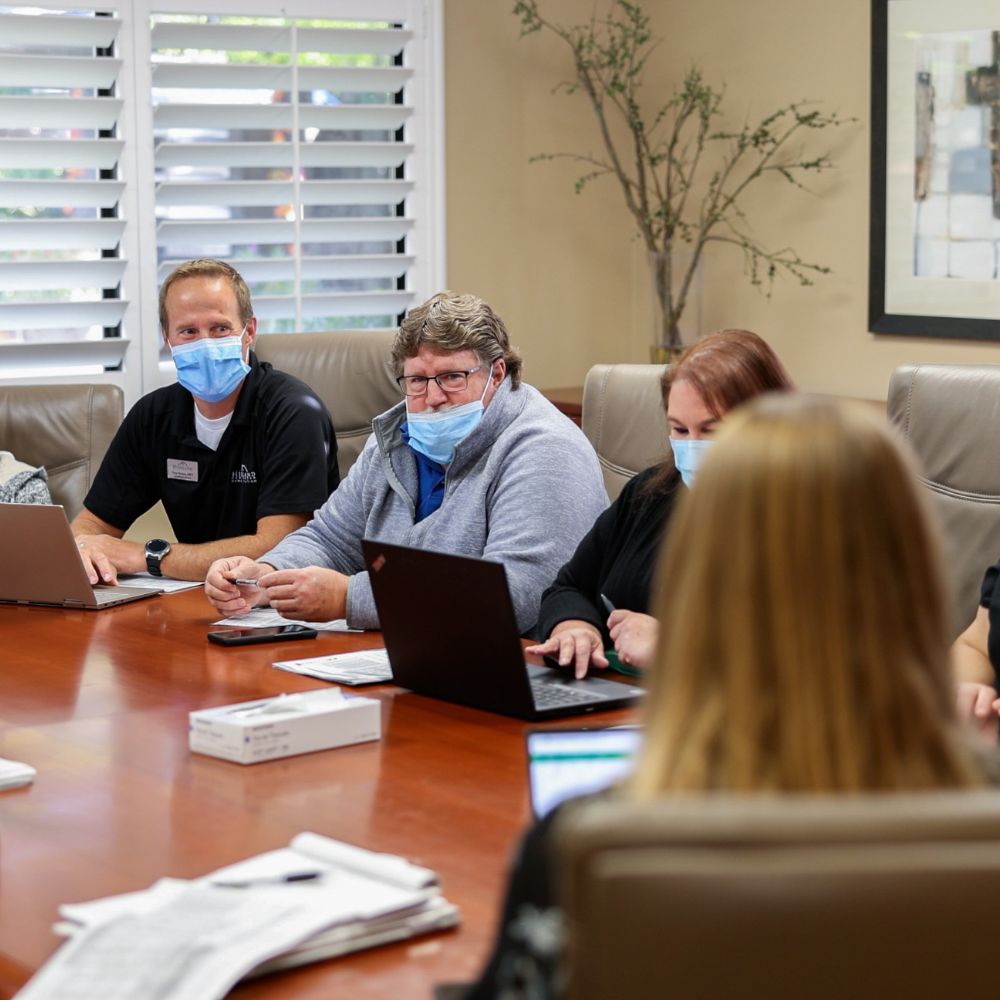 Quality over Quantity
Highland Health
Care Careers
Highland welcomes talented individuals to join our team. We are seeking motivated and passionate candidates who want to be part of something great – if that's you, don't wait!
We invite you to click the button below to explore our open positions and apply today!





Quality over Quantity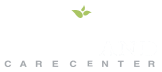 Your journey towards renewed well-being.
4285 South Highland Drive,
Salt Lake City, UT 84124